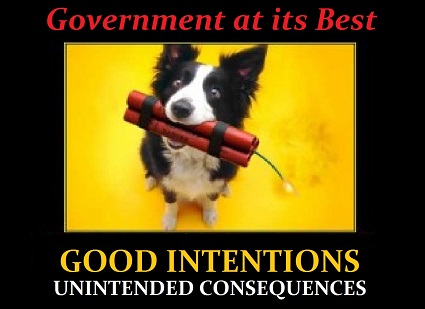 "
One of the great mistakes is to judge policies and programs by their intentions rather than their results.
" - Milton Friedman
"
The significant problems we face cannot be solved at the same level of thinking we were at when we created them
" - Albert Einstein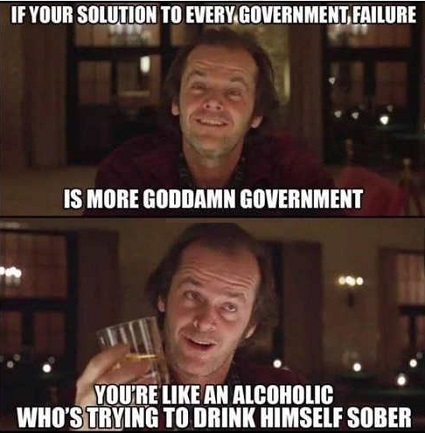 Great Moments In Unintended Consequences!
Stories of when something that sounds like a terrific idea goes horribly wrong. Watch the whole Reason series
here
.