Moderator: Super Moderators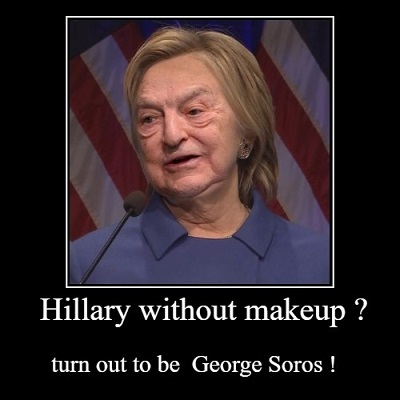 "Everything Woke
turns to

" -
Donald J. Trump
---
---
---
---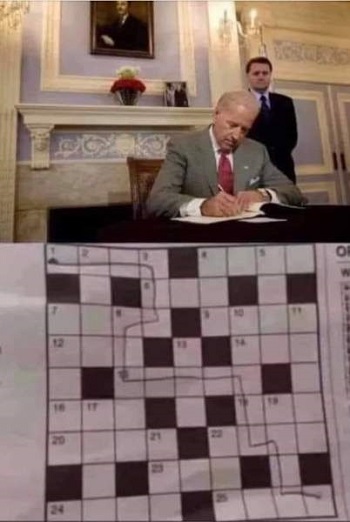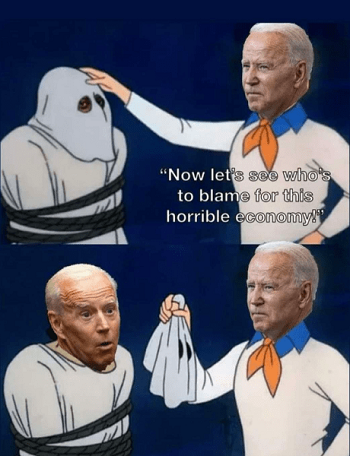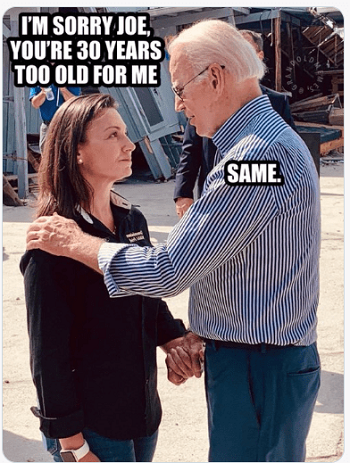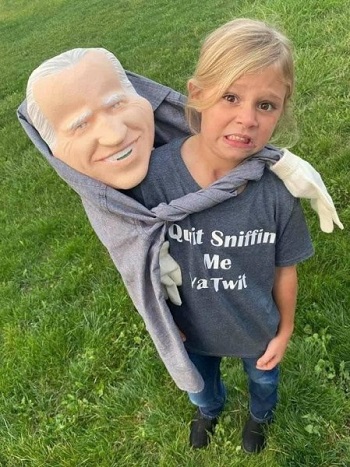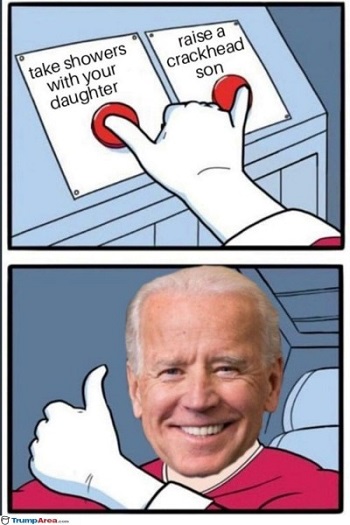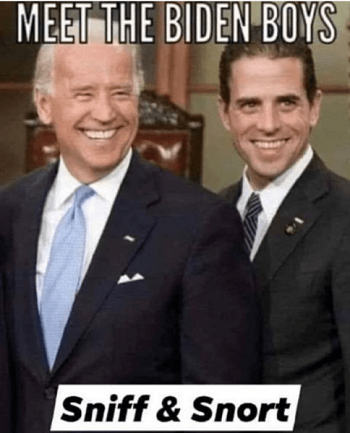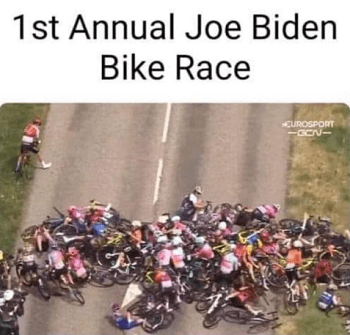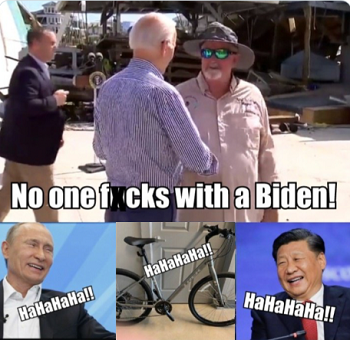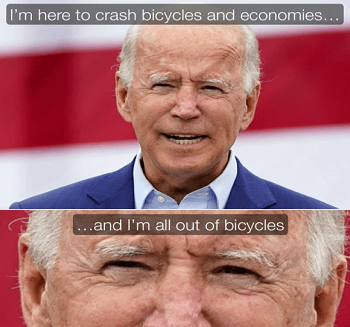 "Everything Woke
turns to

" -
Donald J. Trump
---
In an ingenious attempt to build a seamless transition from President Biden to the Democratic future MSNBC is touting Fetterman to run for prez & be the face of the Democratic Party. Or at least its neck.
"Everything Woke
turns to

" -
Donald J. Trump
---
Thank You Riddick! Comic Relief most wecome.
KARMA RULES

Those Who Can Make You Believe Absurdities, Can Make You Commit Atrocities': Voltaire
---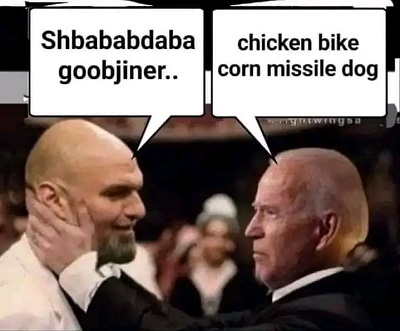 "Everything Woke
turns to

" -
Donald J. Trump
---
President Biden joked Monday at the traditional pre-Thanksgiving turkey pardon, making light of the GOP underperforming expectations in the midterms — even as grim stats showed the holiday feast getting even more expensive this year.
"There's no ballot stuffing, there's no 'fowl' play," Biden said. "The only red wave this season is going to be if our German shepherd Commander knocks over the cranberry sauce on our table."
The president spoke only briefly — saying he didn't want to "gobble up too much time" — before pardoning two large, white-feathered turkeys named Chocolate and Chip.
"Of course chocolate is my favorite ice cream," Biden told his guests.
FULL STORY
"Everything Woke
turns to

" -
Donald J. Trump
---