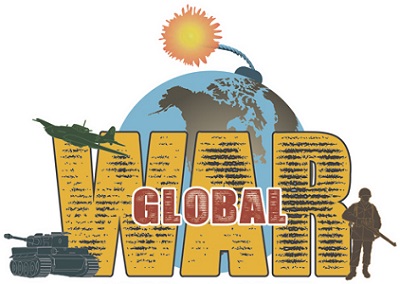 End of status quo means world entering long period of turmoil
What has been held back by the pre-existing arrangements is erupting.
The next act in the sad trilogy of global wars will be a scattered but long conflict
FULL STORY
Sounds about right to me. As it stands I don't see substantial stability in my lifetime. I could be wrong though. There still may be world peace. Especially if everyone is dead.